For the holiday season, my mom and I decided that a trip down south would be the perfect respite to the blinding cold that has hit our area.  I had mentioned to her that I haven't been to Miami in a long time and that it's one of my favorite cities.  On top of that, I've always wanted to drive the Overseas Highway to the Florida Keys. So we threw some flip flops into bags, summoned an uber driver, and jumped on a Southwest flight to Fr. Lauderdale (airport code FLL).
Miami always struck me as such a fun and diverse city, a giant bubbling spicy stew of Hispanic, Caribbean, and American culture, with a heavy dose of Cuban flavor.  It makes the culture and vibe interesting and colorful, and you can see that mix of culture infused in the music and art that have come out of the city for decades.  And of course, the food.  If you go there, try to get away from the bland, homogenized areas and get into the weeds a bit.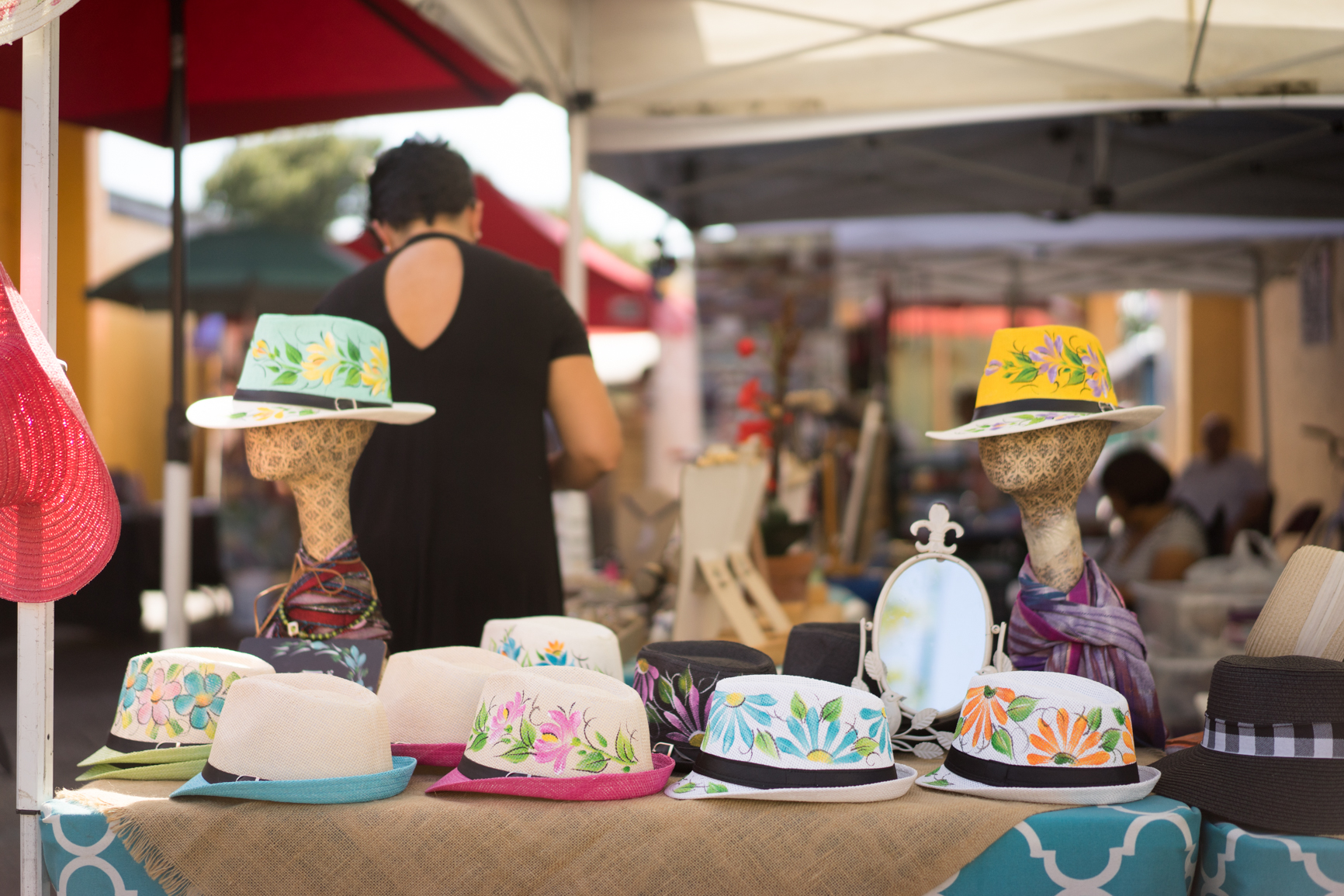 With that said, my mom and I stayed in South Beach for the first few days of our trip.  Although the area is hyper developed and whitewashed, its gorgeous and lively and always a pleasure to revisit.   We took a trip into Little Havana on Christmas Day just to get into the meat of some of that culture. Unfortunately most things were closed for the holiday.
We left Miami in our rental and headed down south towards the Keys, a chain of islands south of Miami that are connected by a (mostly) single lane highway that runs all the way to Key West.  The entire region is still pretty devastated from the hurricanes that hit them in April, with giant piles of debris lining the entire length of the roadway waiting for dump trucks to do the dirty work.  Here are some key points (or should I say, Key points) that I gleaned from this journey:
The drive is grueling but worth it.  The single lane highway is not enough to sustain the amount of people traveling on it, but the scenery is gorgeous. If you're going to do it, perhaps aim for the off season.
The hotels are hit or miss. Do your research. We stayed at a beautiful one, and we stayed at a terrible, terrible one.  Both price gouged us.
Everything in Key West is meticulous and beautiful, and expensive. Gas up in the run down areas.