Ever since I had visited Iceland in 2017 I've been trying to get back (see my post, Takk Fyrir Iceland). I was so impressed with the grandeur of the island and wanted to take more photos.
Iceland really resonates with me in a special way. The quiet solitude and the natural beauty of the landscape is inspiring and at times spiritual. I personally love seeing Iceland during the wintry season since it makes the island more stark and dramatic. I've heard that the summer months there are beautiful and much more tourist heavy.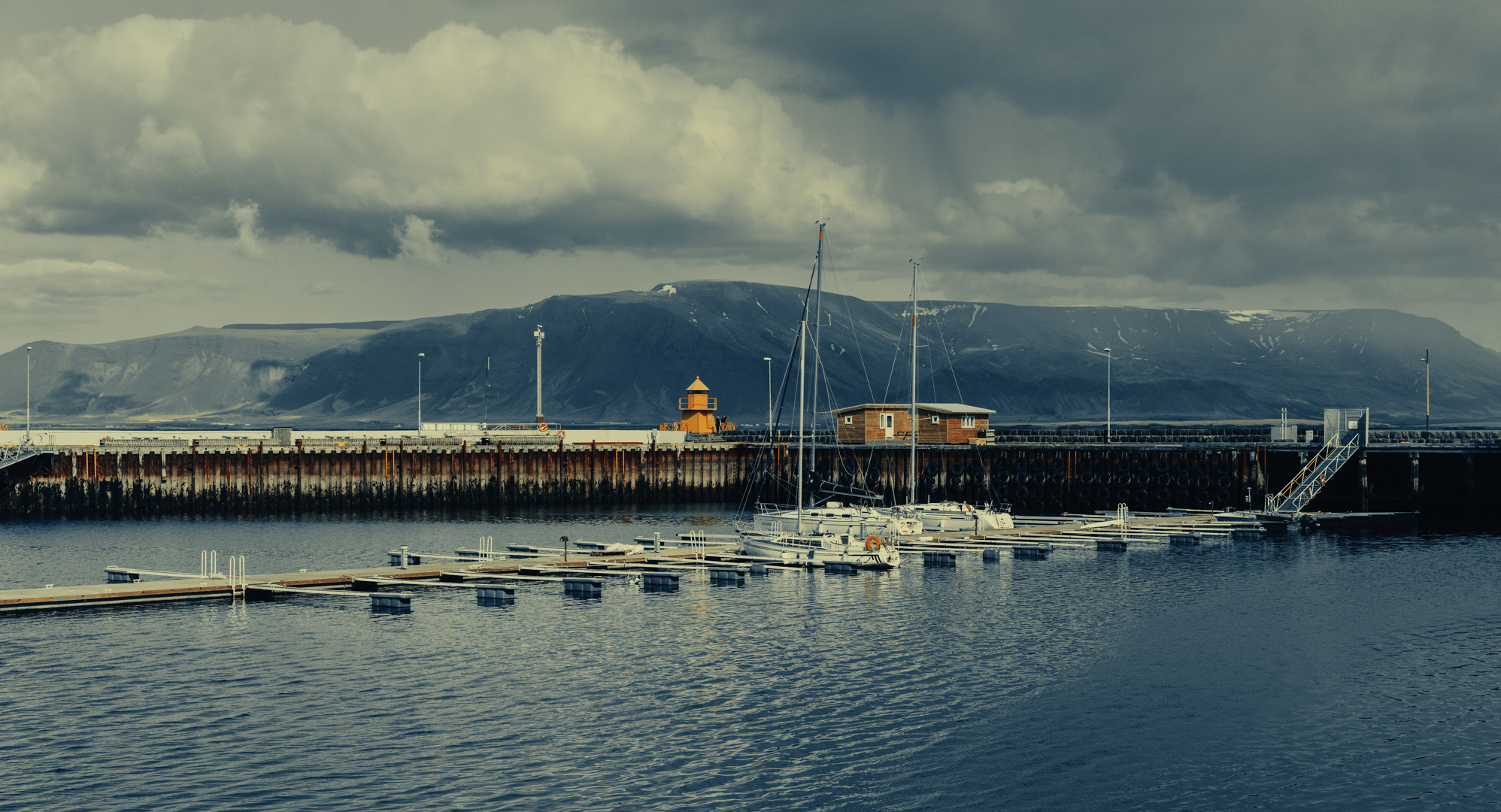 The trip was split into two major segments, a choice we made in order to simplify the commute time between places as well as to let us really absorb areas since there are so many things to see around each city or town. The first half of the trip was spent in Reykjavik, which has grown even more popular since the last time I had visited. The commercial areas are burgeoning with businesses and eateries, and the streets are teeming with people which made me happy to see.
Icelandic people in my experience are friendly and straightforward. Outwardly stoic, they will become immediately chatty and jovial once you show them some warmth and politeness. Not once did we encounter any rudeness or saltiness, even through their brand of sarcastic humor.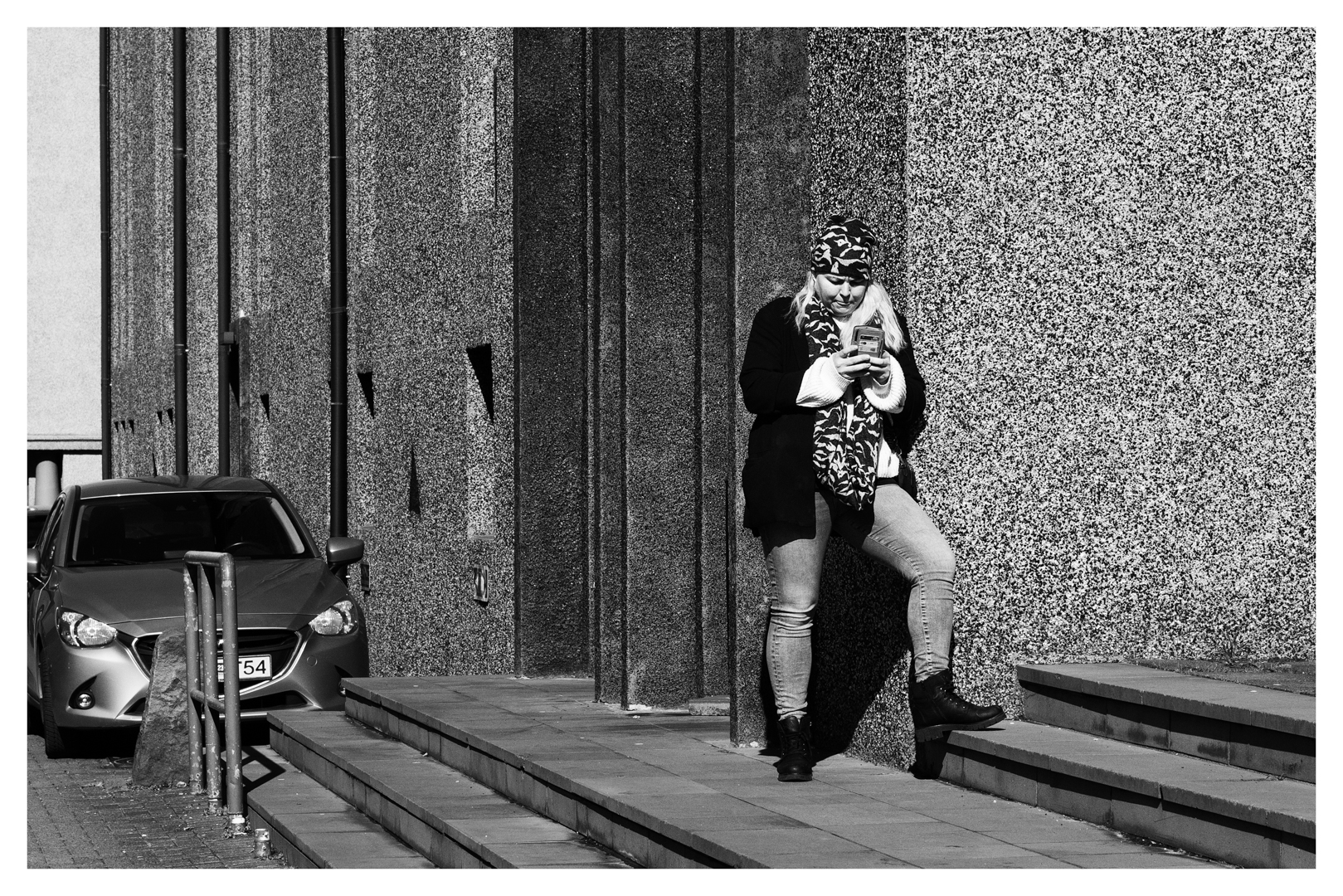 After Reykjavik we drove onwards to Vik, which is a major town located in the south. From Vik we were able to see the beautifully expansive fjords as well as the dramatic glacier Solheimajokull. Around this time we had some heavy snow move into the area and that only heightened the entire experience. Vik is very charming and has some great restaurants and craft beer bars. I love it there.

I left Iceland feeling recharged and inspired. The vast and peculiar landscape was such a welcome contrast to the busy city lifestyle that I'm immersed in. I intend on returning at least once more so I can see the north side of the island, which is more remote and equally as beautiful.