Been a long time since I've made a post on here, but COVID happened and so travel wasn't.
I'm back at home after an eventful trip to Ireland, a destination that I've been aiming for for a long time. I spent a week there cruising around the southern half of the country, coast to coast.
Landing in Dublin, my first impressions of the Irish people are that they are extremely nice and polite, jovial and easy going. As the trip continued my impressions were only reinforced. Rarely did I find impatience or irritation, and if it was there it would have been covered up by a joke.
Banter is easy to come by in general and nobody takes themselves seriously. I realize now that nobody carries egos or pretentions.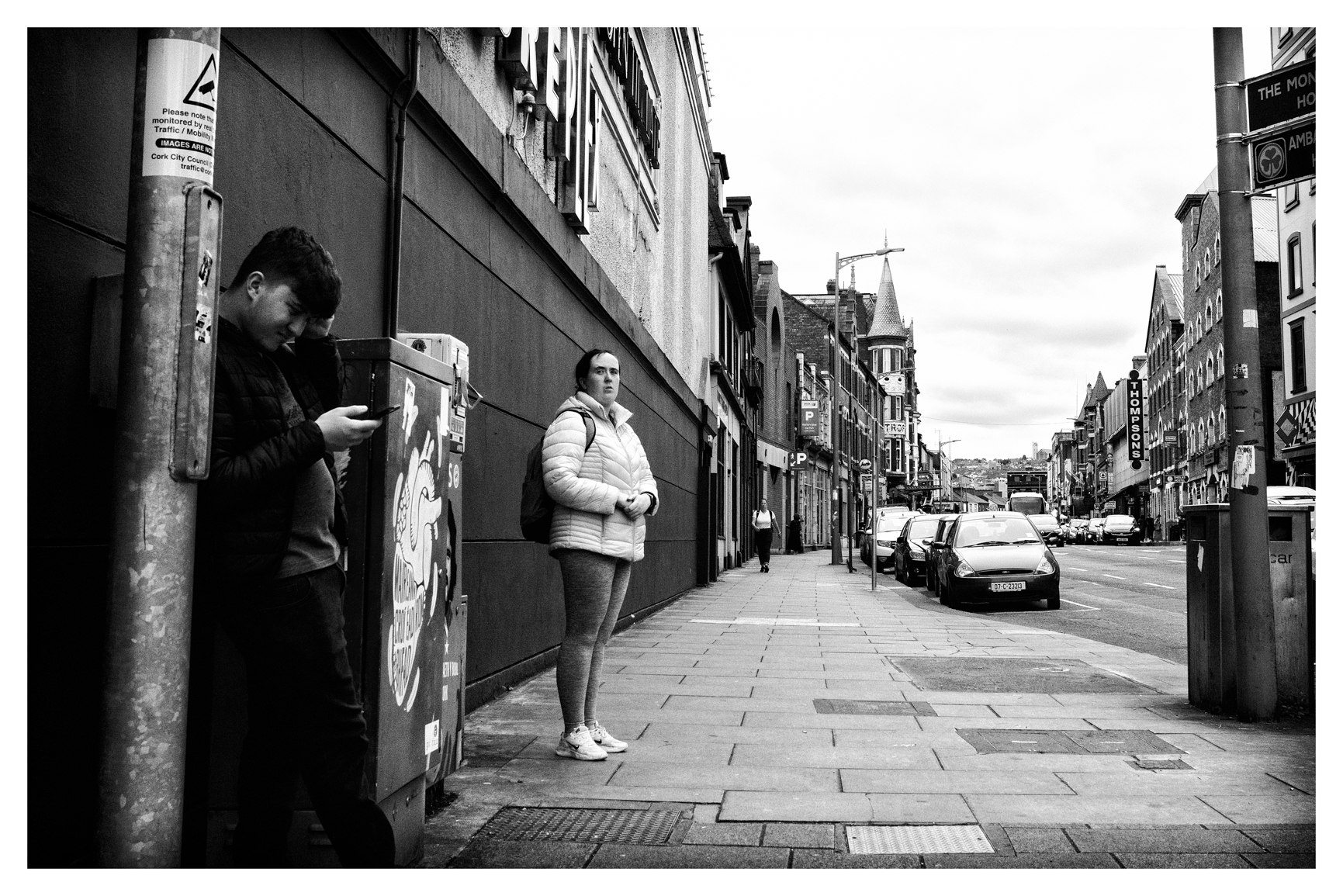 Driving the countryside was quite an experience unto itself. Highways have a maximum width of three lanes, rarely reaching a density for traffic unless you're in Dublin. The other side of the experience were the country roads, beautiful and meandering but at the same time occasionally terrifying. Much of these roads follow a single track for both sides of traffic, so any encounter requires both parties to try and squeeze their cars past each other, braced against infinite walls of bushes that are everywhere.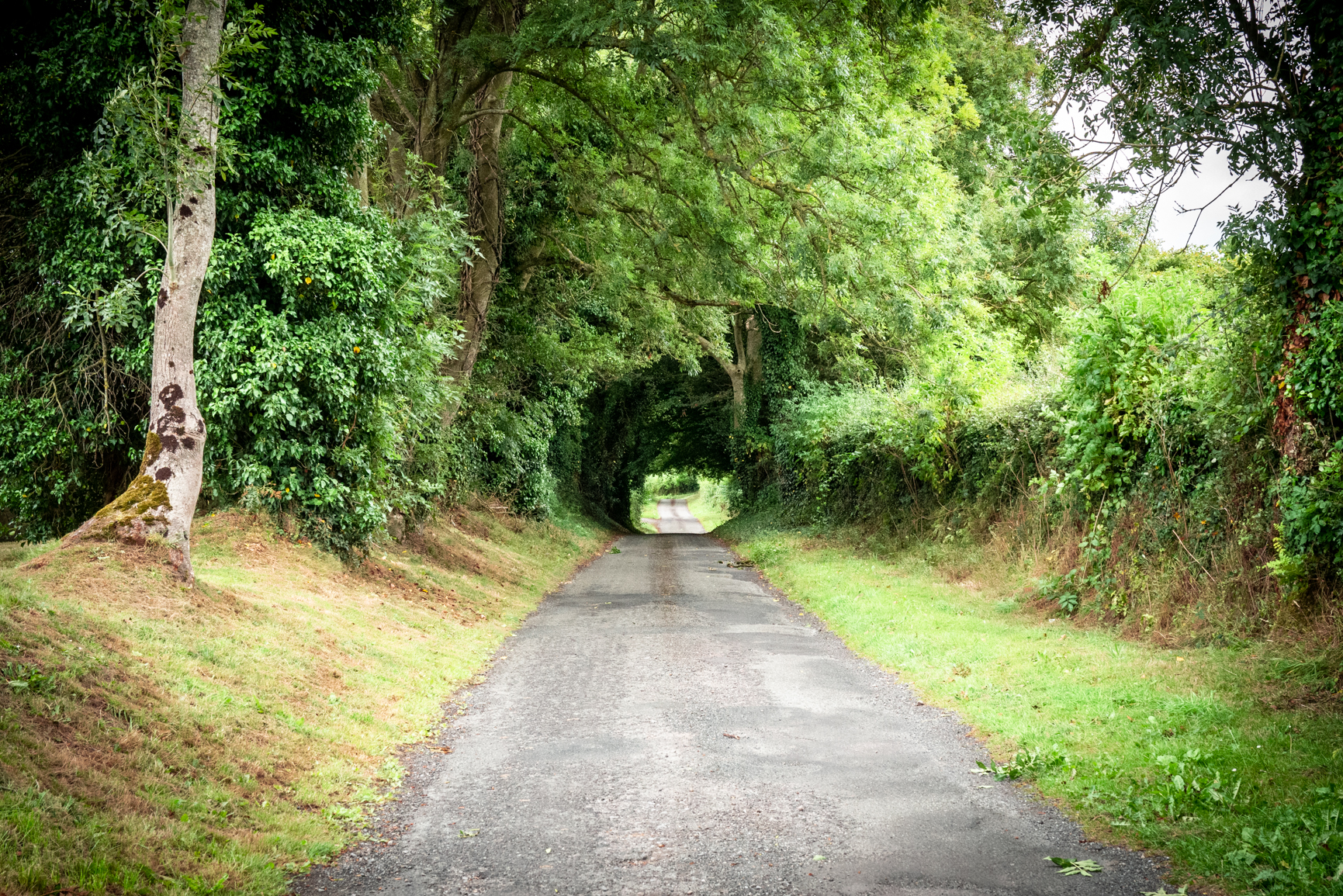 Irish weather is moody and mercurial. A typical day can start out cloudy, move into some pleasantly bright sunlight, and resolve into a fine misty spray of rain. Fast moving island weather, but consistent. Although my trip did not have a tremendous amount of rain, it had enough for me to experience the country's true ambience.
A few things gleaned from this trip if you plan on going:
-Don't spread yourself too thin. Ireland can't be done in a week. If you really want to absorb the country and culture, pick two cities and explore around them.
-While intimidating at first, driving on the left side of the road will become comfortable after a few hours (for those of us who drive on the right side, natively). Take it slow and don't get rattled, and look right for oncoming traffic.
-Much like most of Europe, air conditioning is considered superfluous, so if you plan on going in the summertime keep that in mind.