I just got back from a two week vacation with my mom to Bali, Indonesia and Seoul, Korea, and I'm still a little euphoric.  I'm dividing my experience up into a number of posts due to the sheer amount of pictures that I brought back with me, as well as a separate section on Seoul.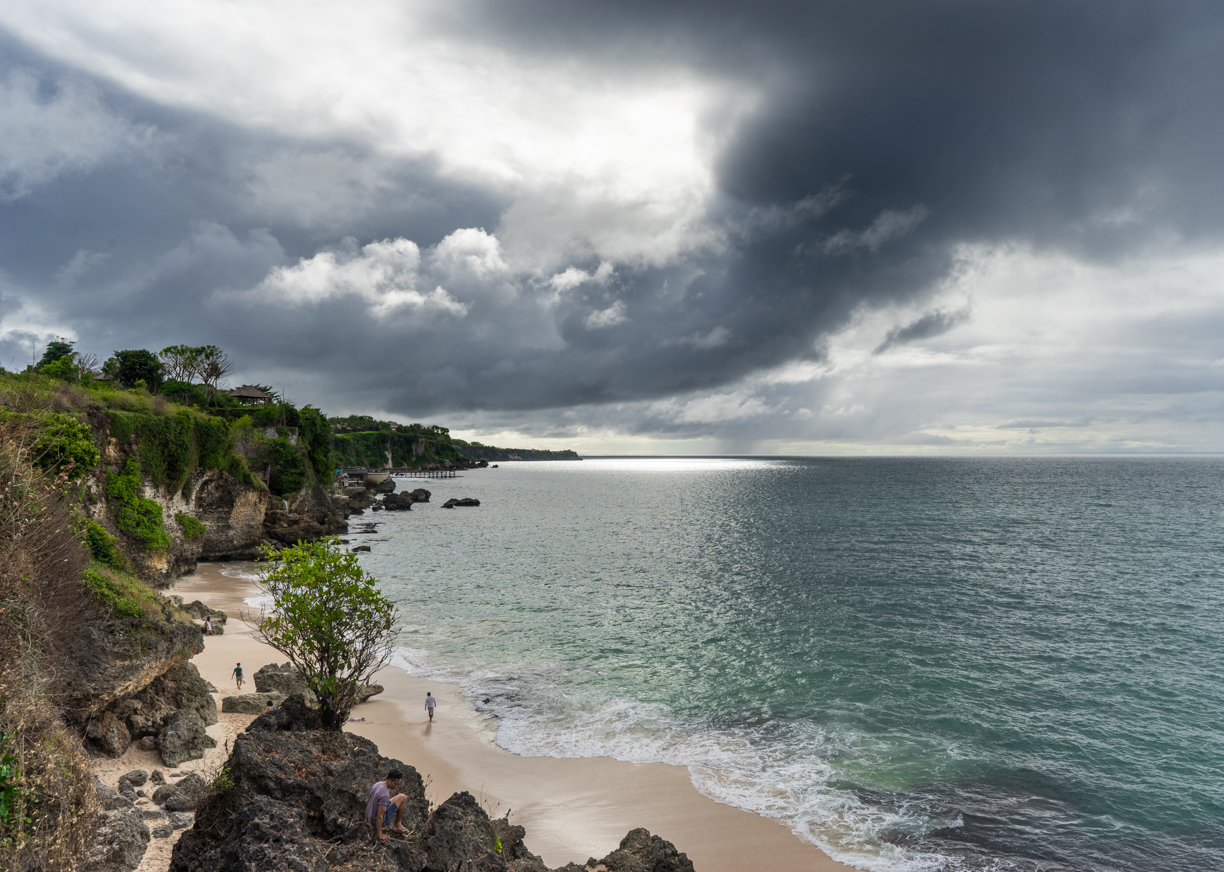 So for the uninformed (which was me before this trip), Bali is essentially a paradise island, complete with your standard tropical beaches, rain forests, and magnificent mountains, all packed into an island the size of Delaware.  On top of that, the majority of the population of Bali is Hindu, so there are these gorgeous Hindu temples all over the place.   Every town you drive through has multiple open air temples, and most houses have their own shrines in their gardens so that the people can worship at any point in time.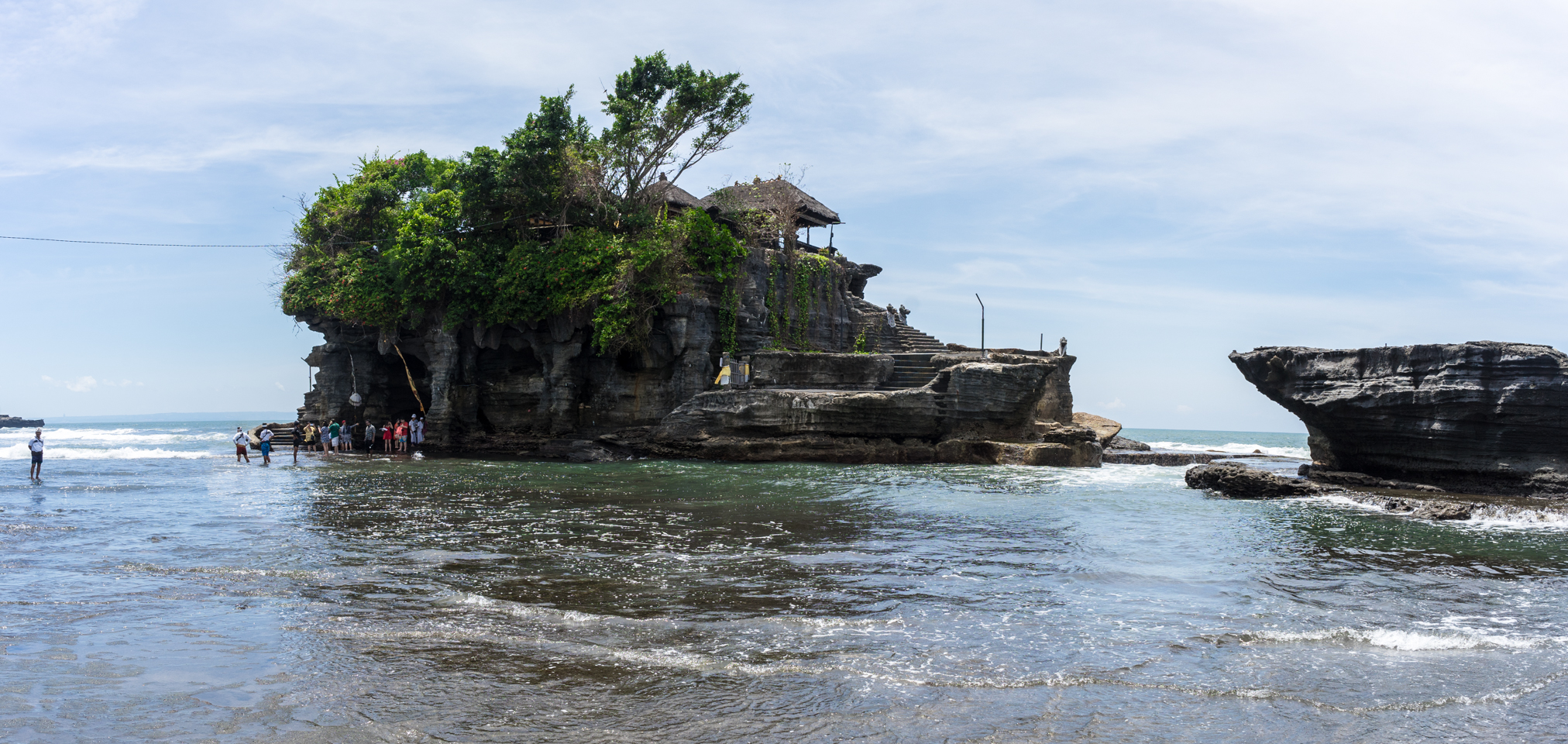 For anybody that has been to Siem Reap in Cambodia, the vibe is basically the same.  Hindu architecture and worship sites are built to integrate into their surroundings and heighten beauty.  It feels very natural and very spiritual.  Also they have these beautiful statues of their gods and goddesses peppered everywhere, with their daily offerings of flowers and rice.  My mother said it best, that it's amazing how people will build these magnificent structures in the middle of the jungle.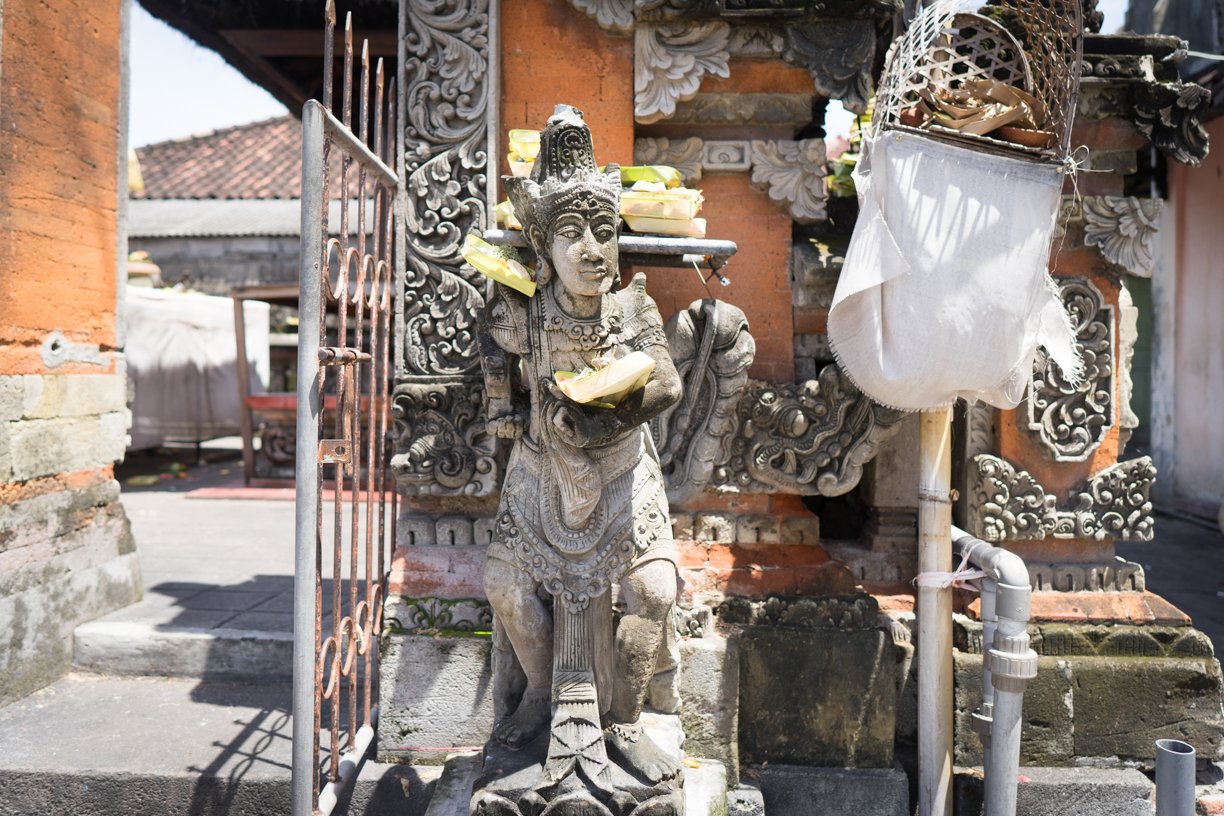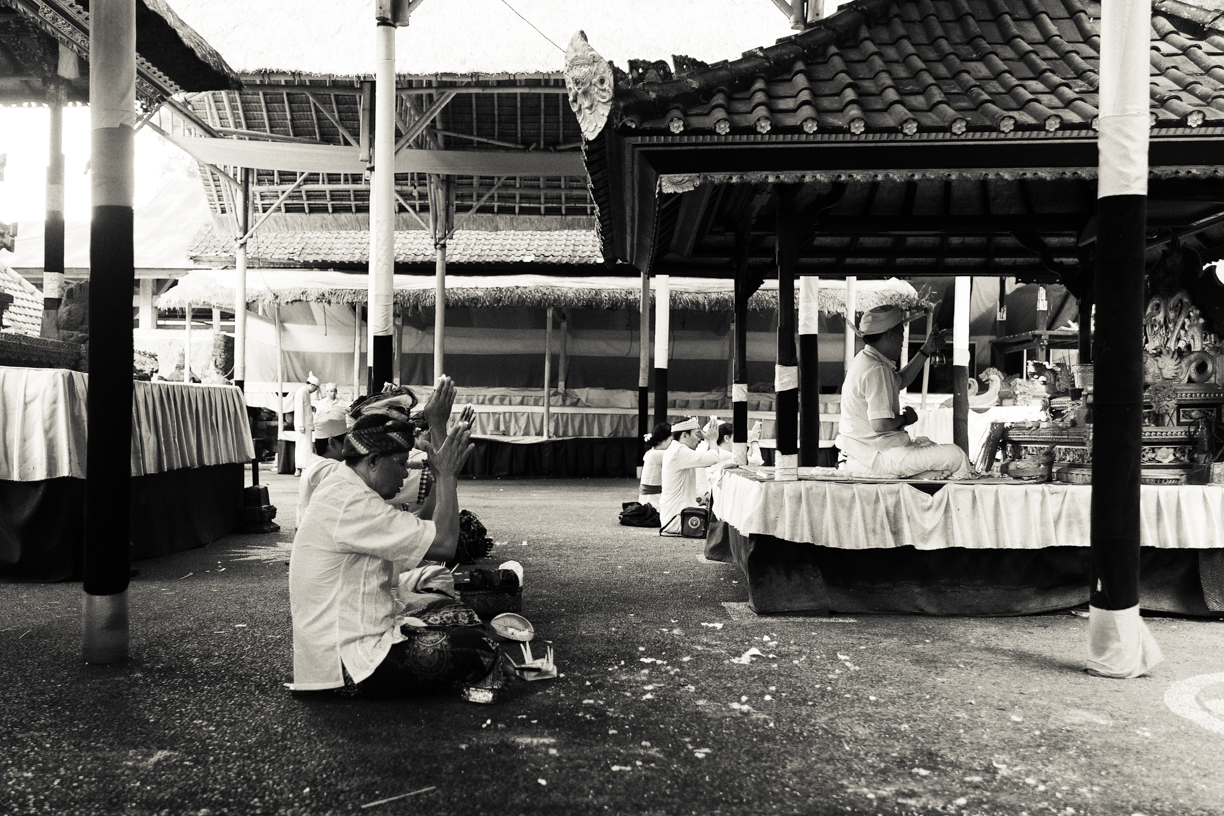 So to describe the topography and scenery, Bali is comprised of the peaks of mountains along the edge of the Eurasian plate, which inevitably brought about heavy volcanic activity.  So driving through and around the island, you have expansive plains of rice fields with large forested mountains on the horizon.
Driving into and over the mountains is an adventure.  Fortunately the roads are all paved, but they're windy and narrow.  The infrastructure of Bali was established with roads that are essentially single laned but eventually split into two lanes.  On top of that, the majority of the locals drive scooters and motorcycles, and there are a lot of them.  So driving requires extreme vigilance.   There are very little rules of the road. You have to carve your way to where you need to go.  Motorcyclists there are bold and reckless, often stacking their entire family of 4 or 5 onto one scooter with no helmets on.
Denpasar, the capital of Bali, is rapidly becoming gentrified and commercialized due to the heavy tourist population.  Once you get outside of the city though, you can find Bali's beauty everywhere.
The Balinese are extremely friendly island folk, and are quick to smile if you show them friendliness and amicability.  If you go to Bali, be friendly and kind!
The weather in Bali is tropical.  We visited during their summer, which means a lot of rain.  Since Bali is an island, the weather moves quickly and there is a lot of breeze.  The rain only emphasizes the lush green foliage that is everywhere.  Bali is chock full of beautiful flowers and plants, and there are lovely (and scary) insects everywhere.  If you're afraid of bugs, you probably shouldn't go! Lots of mosquitoes, dragonflies, praying mantises, and these stupid annoying things my mom called gamu-gamo , which are apparently large flying termites!!!!  Lots of ants, so you can't leave any food or crumbs, or you'll wake up to a sea of ants on the table. There are insect eating geckos all over the walls, which are cute but gross when they fall on you.  Stray dogs are everywhere, crossing the street in front of you on the road, and the island does have its share of cats.
Next week I'll talk about the food and the must sees.